Robotics Club is a student group established in 2002 by graduate students from the Robotics Group in the Department of Mechanical Engineering and Aeronautics in the University of Patras, under the scientific guidance and supervision of professor N. Aspragathos. The aim of our club is to enable students from the University of Patras to learn about and get involved with cutting edge technologies such as robotics, automation, programming etc.
Today the club has several members and is located in the department of Mechanical Engineering and Aeronautics. Most of the members are undergraduate students from the Engineering school and particularly the departments of Mechanical, Electrical and Computer Engineering.
Since 2002 we have designed and constructed several medium and small sized mobile robots and robotic manipulators. Our line following robot series "Dromeas" has been distinguished in several international competitions.
Experienced Robotics Team
Part of our Mission is to continue to advance our knowledge base, making sure it can survive the cycles of our "interim nature" of undergraduate members. Our club has stood the pass of time, having multiple distinctions in a variety of Robotics Competitions and has always been ever-present in the local scientific and social communities.
Engineering requires a deep undertanding of multiple principles so we try to approach its sub-fields with accuracy while also retaining the aspects that make them so interesting.
Our mission is simple: Have a portal where undergraduate students have the ability to experience the field of Robotics, advance their knowledge and meet like minded people to further expand their interests and skills.
Knowledge comes before actions and we, as a team, make desicions, implementations and design choices always with this in mind. We believe that any journey starts with a simple step and that big things can come from  systematic efforts especially when shared with groups of likeminded people.

Panagiotis Koustoumpardis
Scientific Advisor
Academic staff
Mechanical Engineering and Aeronautics Department University of Patras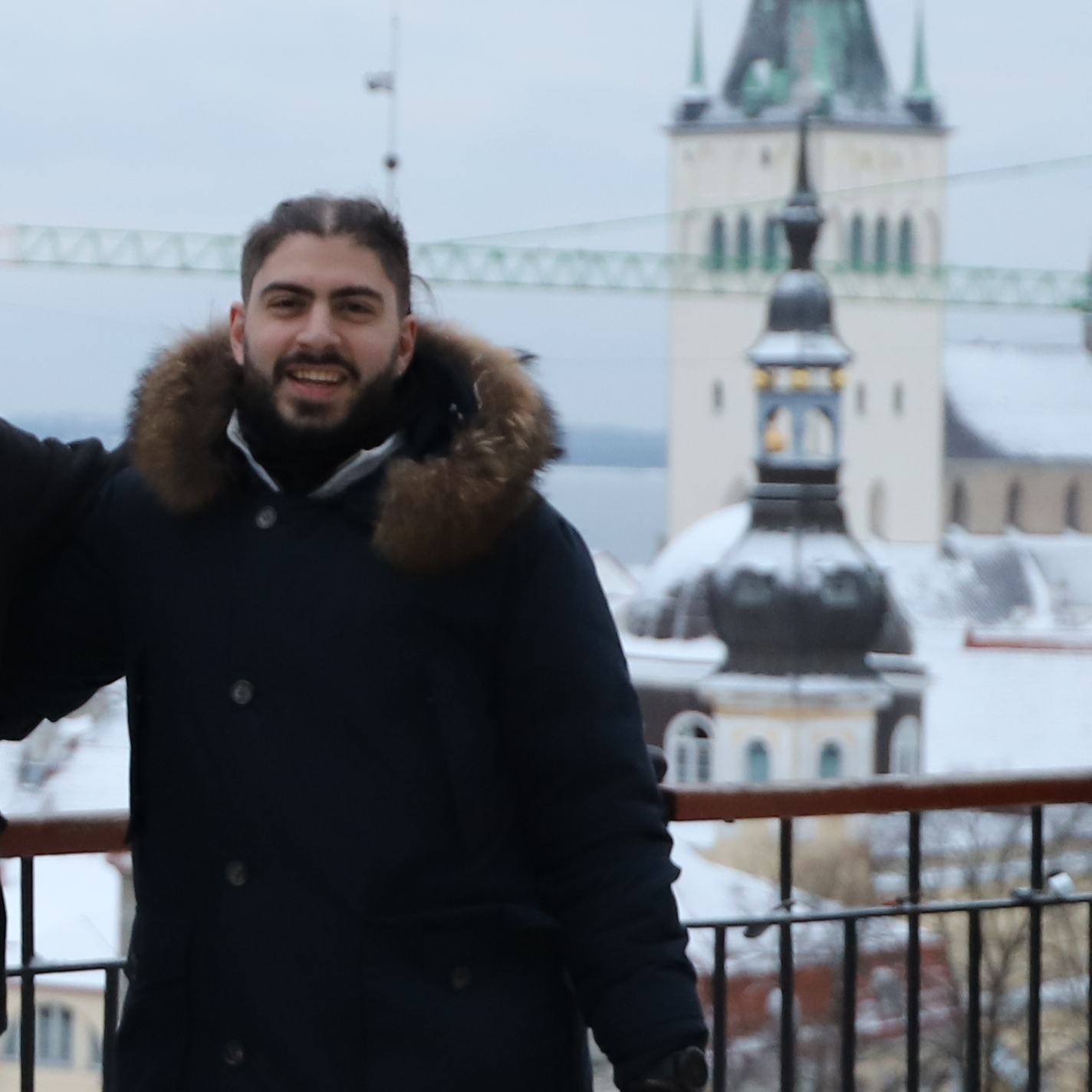 Aristeidis Androutsopoulos
Club Co-Manager
Undergraduate
Computer Engineering and Informatics Department University of Patras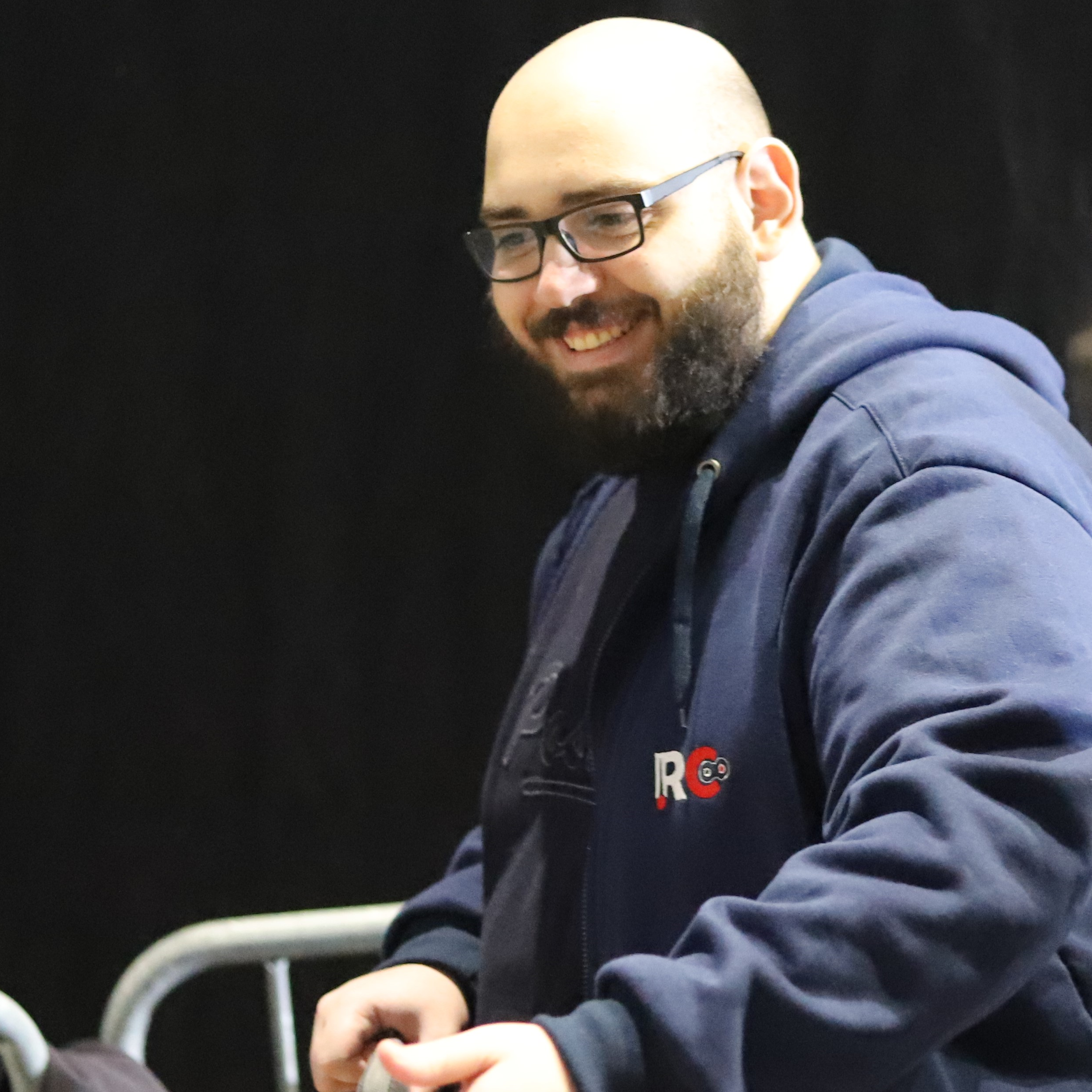 Michail Terezakis
Club Co-Manager
PhD Undergraduate
Computer Engineering and Informatics Department University of Patras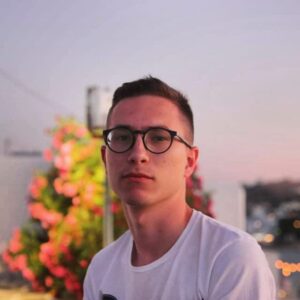 Georgos Baknis
Member
Computer Engineering and Informatics Department University of Patras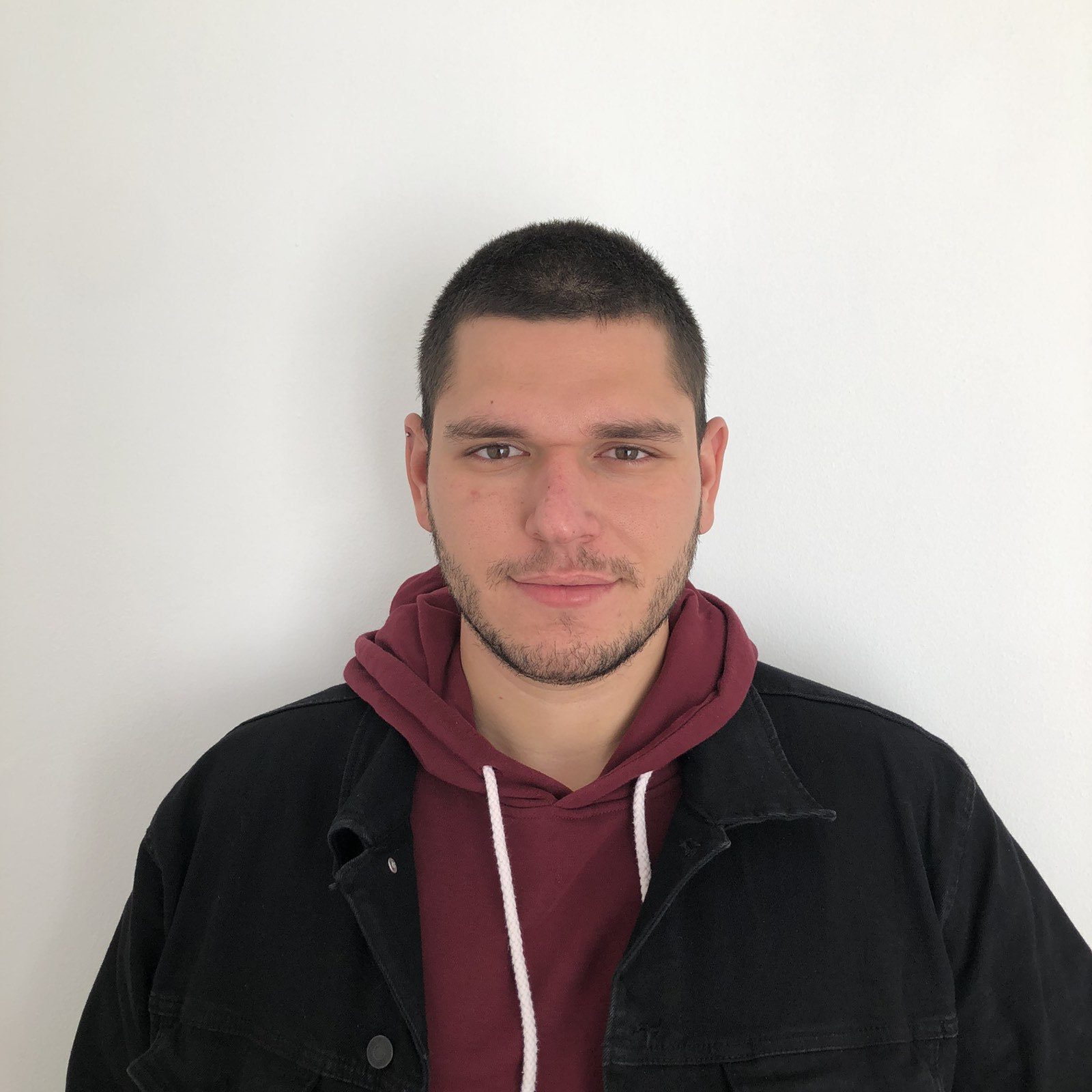 Michael Chachalios
Member
Electrical and Computer Engineering
Georgios Kakolyris
Member
Mechanical Engineering and Aeronautics Department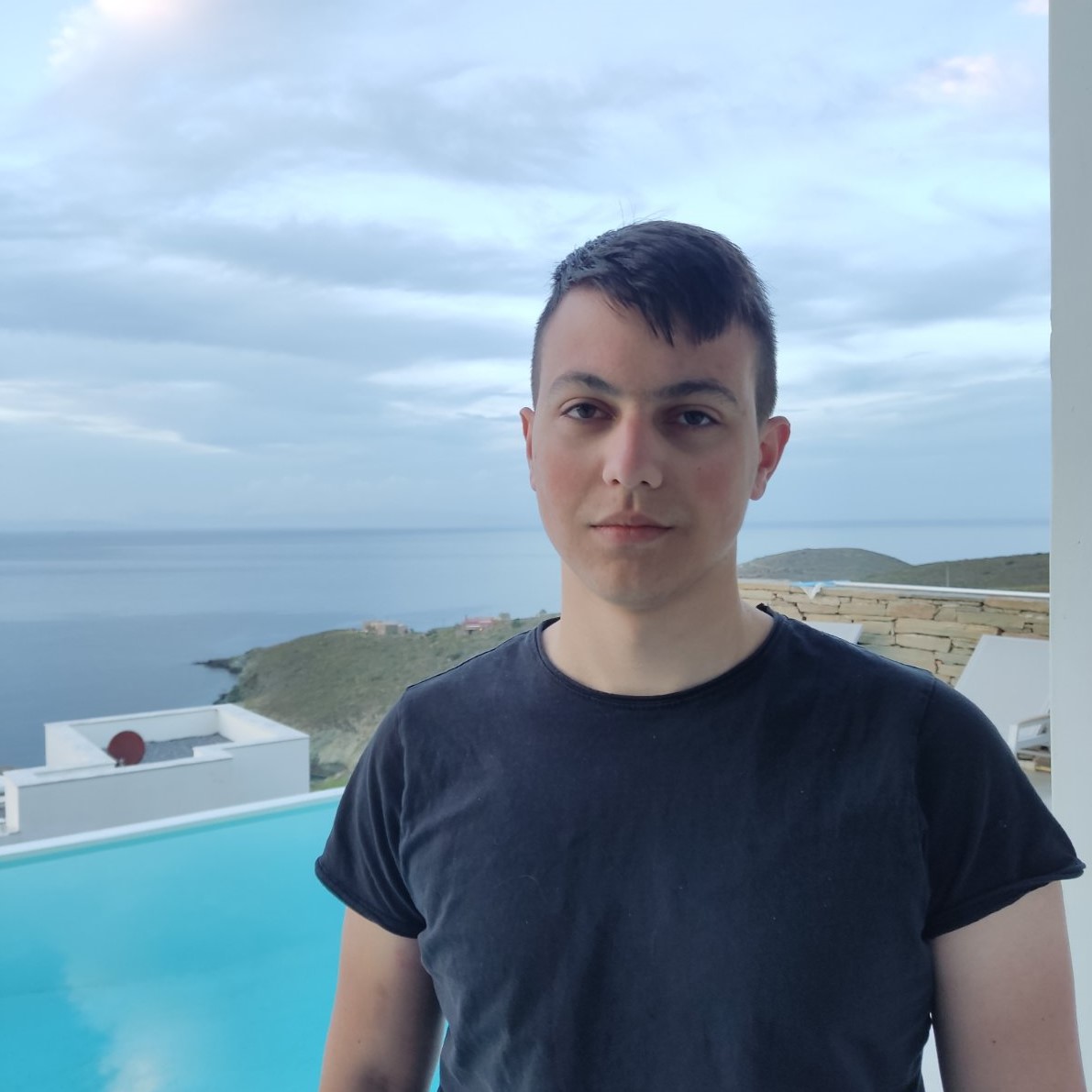 Georgos Moschonas
Member
Computer Engineering and Informatics Department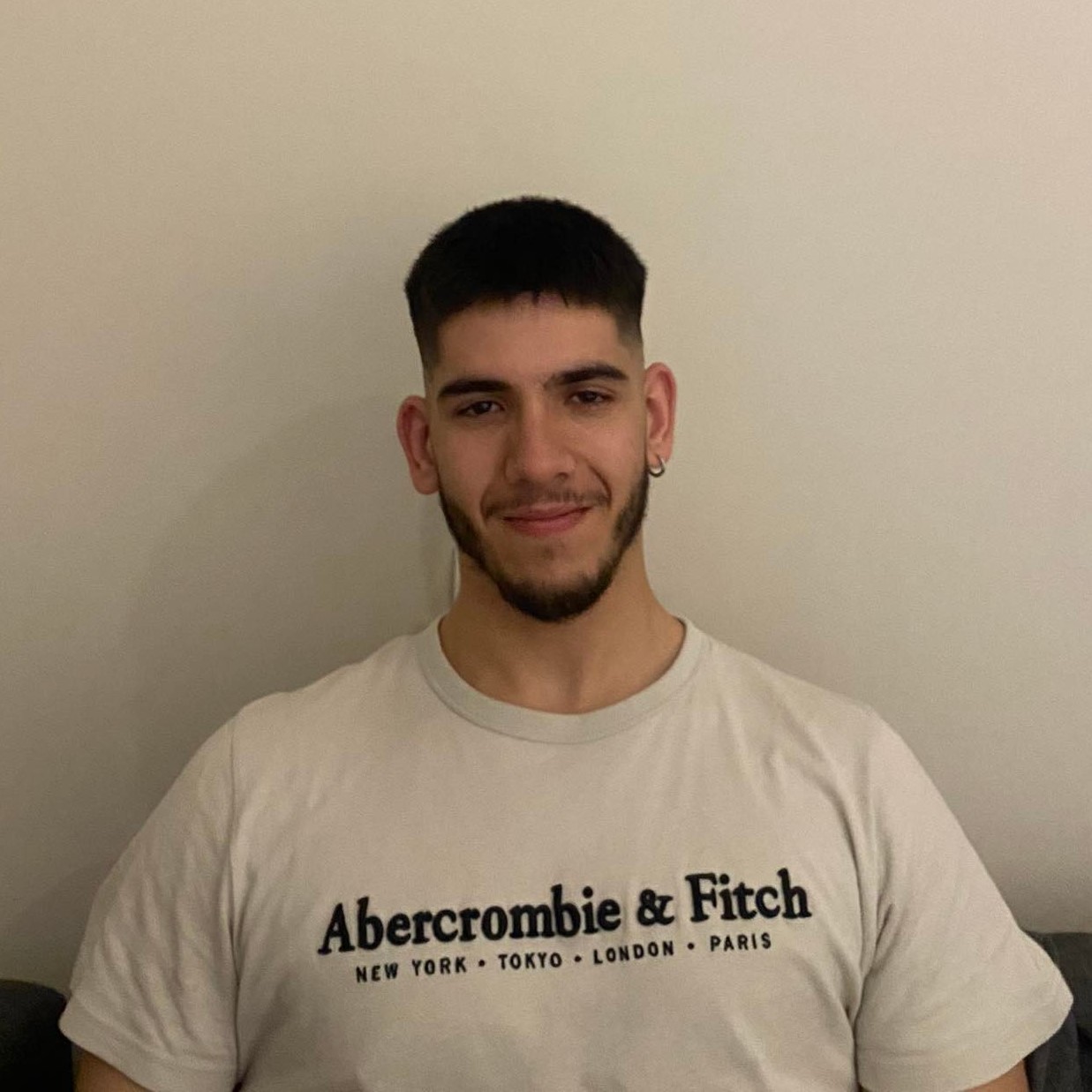 Alexandros Ntagkas
Member
Electrical and Computer Engineering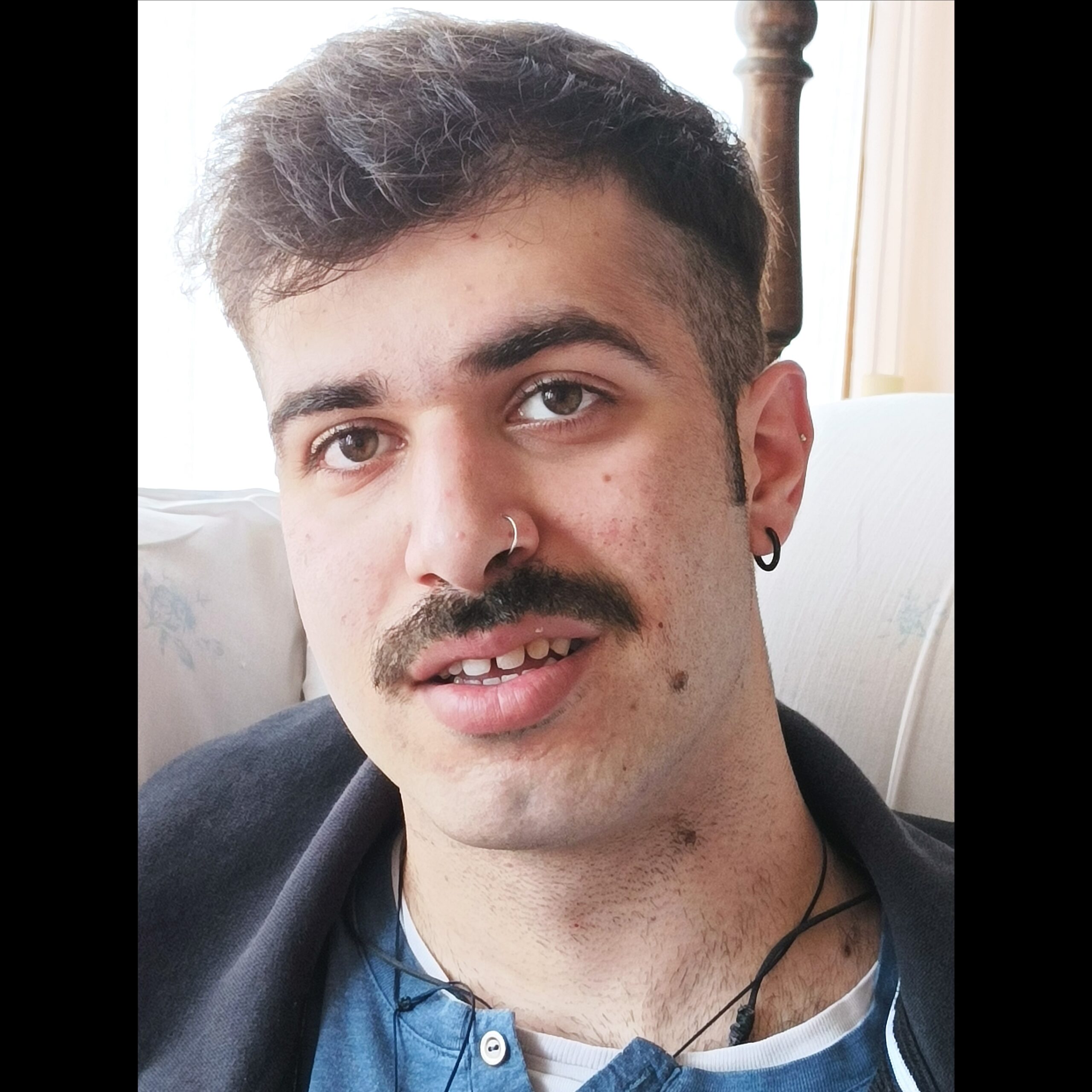 Kyriakos Stratakos
Member
Electrical and Computer Engineering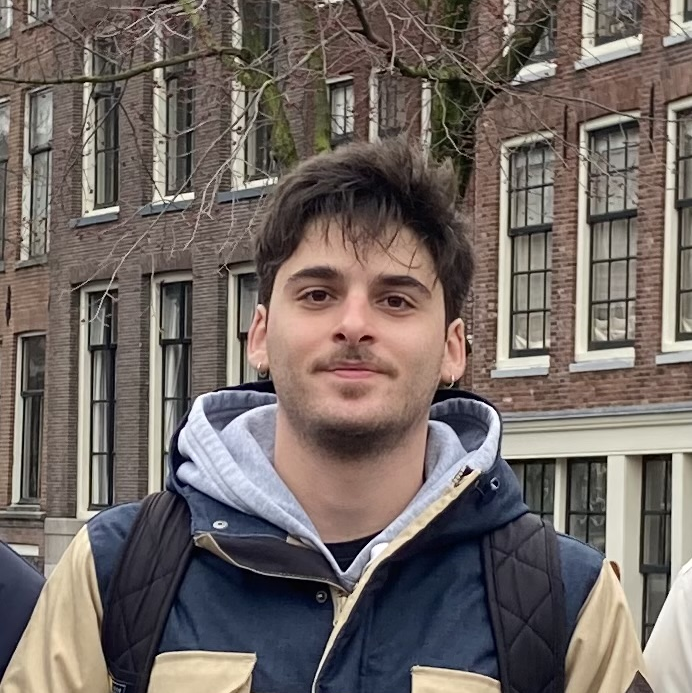 Evangelos Tsiatsianas
Member
Electrical and Computer Engineering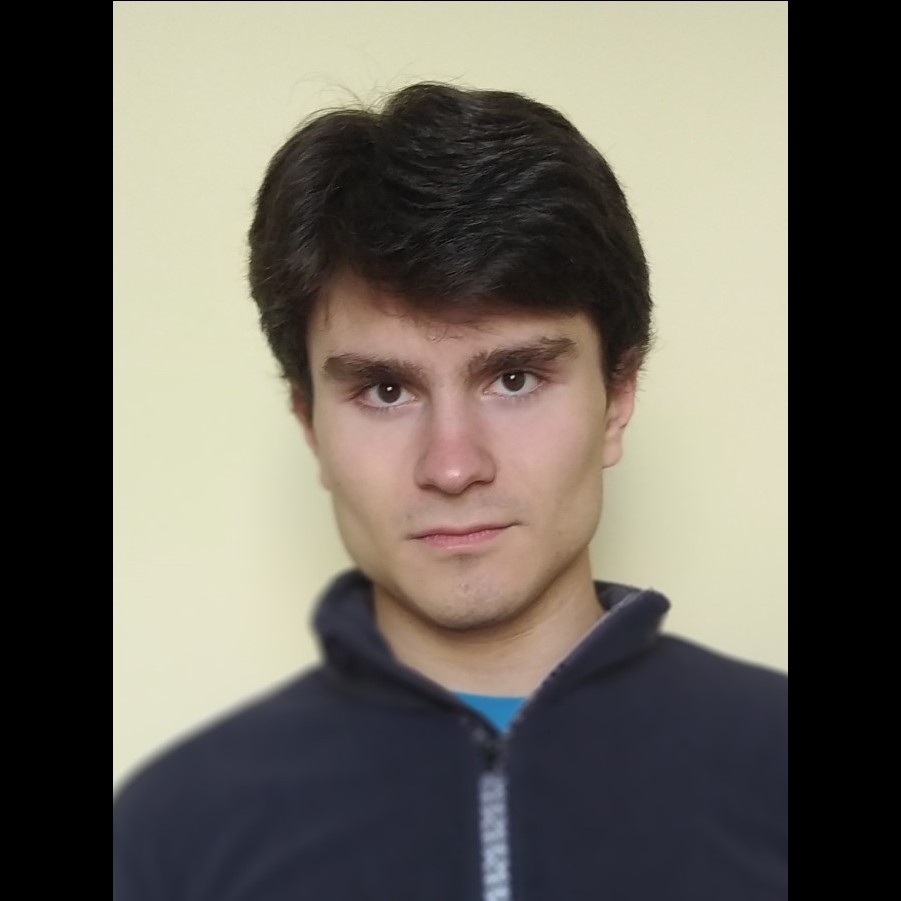 Dionysios Garmpis
Member
Mechanical Engineering and Aeronautics Department