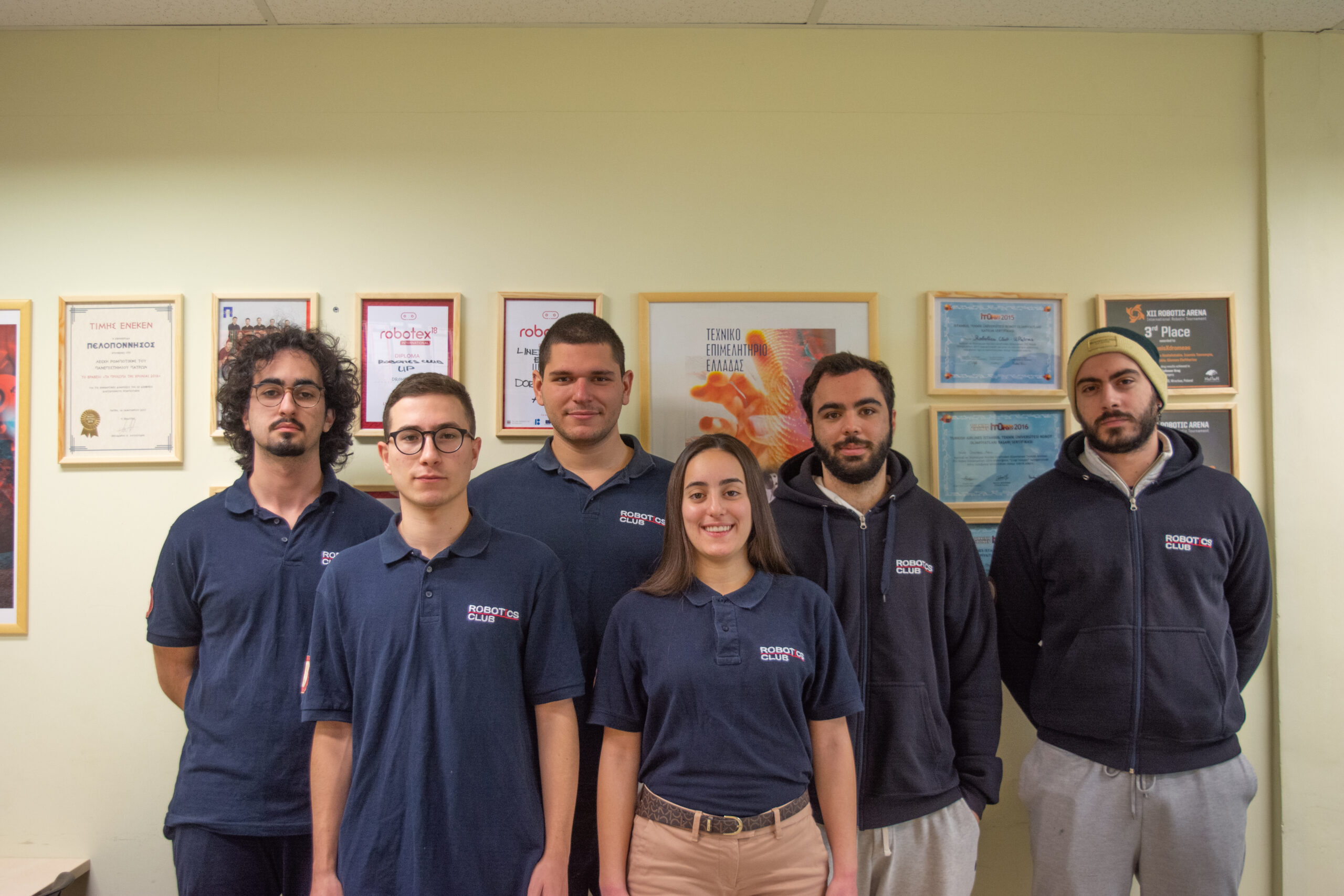 We are happy to announce that our club, represented by a team of 6 members, participated and took 3rd place among 88 teams from 17 different countries in the INTERNATIONAL STUDENT DESIGN COMPETITION 2021, #PCBeTheChange!!
Congrats to our team:
Michaella Athanasiou, UG ECE
Michael Limnidis, UG ECE
George Baknis, UG CEID
Michalis Chachalios, UG ECE
Nikos Vemis, UG ECE
Aristeidis Androutsopoulos, Team Leader, Club Co-Manager, UG CEID
We want to thank Upverter, IPC Education Foundation and Arduino.cc for organizing the competition and of course the Judges for selecting us in the finals. Special thanks to Rea Callender (VP of Education Altium) and Janet Scherkenbach (Executive Assistant of Education Altium) for their support and a job well done!!!